Welcome to Active Followers CA, where our mission is to help you expand your social media presence and gain more visibility. In today's world, celebrities and influencers often have huge followings on their social accounts. But for businesses, managing these accounts and employing advanced strategies to grow them can be a real challenge. That's where we come in – our services are designed to boost your account's growth and ensure you receive the recognition you deserve.
Active Followers CA provides an array of services such as likes, comments, shares, views, and automated features for your social media profiles. We cater to various social media platforms, guaranteeing dependable assistance that enhances your account's metrics and boosts engagement. With our round-the-clock live support, we're committed to ensuring you have the best experience.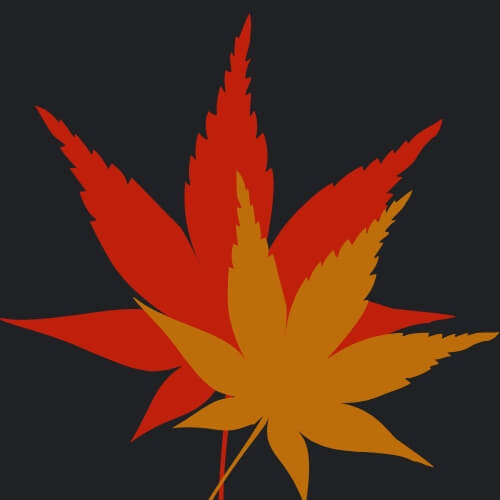 Why Use Active Followers CA?
At Active Followers CA, our dedicated team puts in the hard work to provide you with the finest services possible. When you choose our trustworthy and organic services, you open the door to a multitude of benefits, including:
Genuine Followers: We believe in fostering organic growth and delivering real followers, which can significantly boost your lead generation efforts.
Steady Growth: Our focus lies in ensuring a gradual and consistent increase in your fanbase, minimizing any associated risks.
Personalized Assistance: Our team is passionate about delivering authentic followers, ensuring your satisfaction with every engagement.
24/7 Support: We're always at your service, ready to assist you with any questions, concerns, or package selections you might have.
Refill and Refund Options: Enjoy the convenience of replenishing services from our dashboard, or opt for a 100% refund if our services don't meet your expectations.
Safety and Security: Your privacy is paramount to us. We never request personal information, and any data you share with us remains completely protected.
Our Range of Services:
As mentioned earlier, we offer exceptional services across multiple platforms. Here are the platforms for which we extend our services:
Facebook
Instagram
Youtube
Tiktok
Twitter
Threads
In a world where social media plays a pivotal role, Active Followers CA is your partner in achieving authentic growth and meaningful engagement.